Substance and Alcohol Awareness
The University of Utah is committed to maintaining a safe and healthy environment that fosters productive employees free from substantial job-performance impairment arising from the misuse of alcohol or controlled substances. The University encourages employees struggling with drug or alcohol concerns to consider the personal health and work place risks and to seek the appropriate resources, many of which are identified on this page.
There are a variety of resources available for employees:
Health Risks of Alcohol and Drug Abuse: (University of Utah Health Care)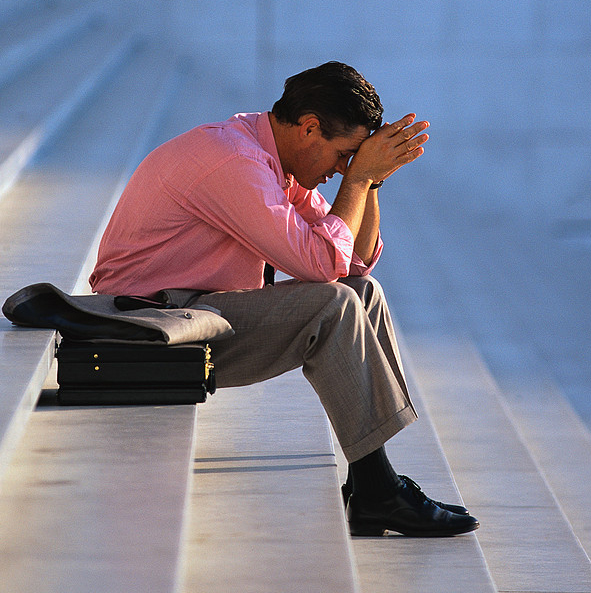 Many Americans abuse alcohol, illegal drugs, and even legally prescribed medications without thinking about the possible risk to their health and well-being.  Nearly one-third of fatal traffic accidents involve an alcohol-impaired driver.  Even small amounts of alcohol, such as one or two standard drinks, which is equivalent to one or two 12-ounce cans of beer, can affect your judgment and coordination.  Moderate amounts also affect your ability to learn and remember information.  High amounts can cause alcohol poisoning, resulting in death.  Drugs change your perception.  They affect how your brain works, including your memory.  They cause a variety of potentially serious or fatal physical conditions, including impact to blood pressure, heart rate, breathing rate, body temperature, and appetite, difficulty performing tasks requiring concentration and coordination, behavior changes, and even depression, delusions, and other emotional impacts.
Self Assessments:
Relevant policies & programs:
If you would like resources for general concerns about someone's wellbeing, you may contact Human Resources at 801-585-1987 to speak to a Consultant, or call the EAP at 801-587-9319.